We have done more tan 500 projects
In all its projects La Perla Mosaico looks always for the quality of the designed space. We don't just sell tiles, we design it and manufacture it. We can coordinate with our clients shipments to any place.
En todos los proyectos, La Perla Mosaico Artesanal se caracteriza por el cuidado y la calidad de cada espacio realizado. No sólo vendemos mosaico, lo diseñamos y fabricamos. Coordinamos con el cliente logística el envío a cualquier lugar.
SMALL PROJECTS
Houses, baths, small shops. Places that need some tile to look different.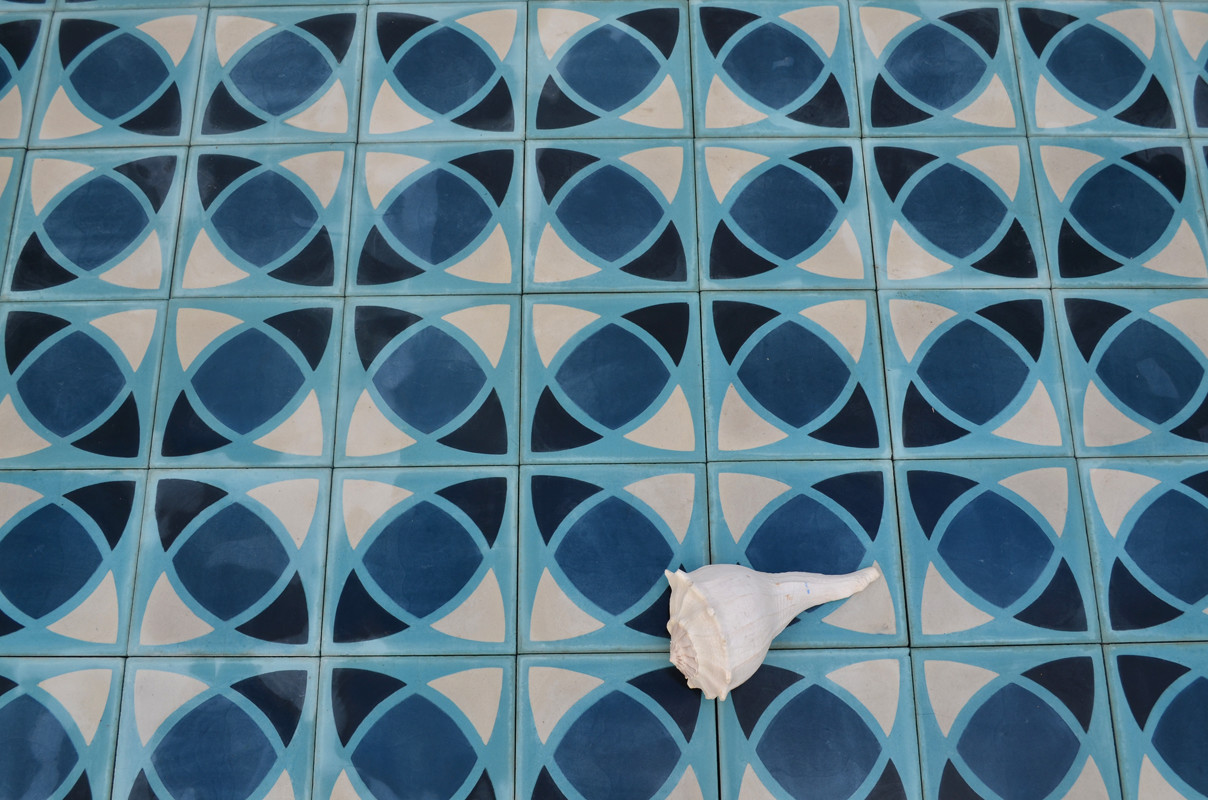 MEDIUM PROJECTS
Bars, coffee shops, restaurants. Spaces where our tile is shapes the place.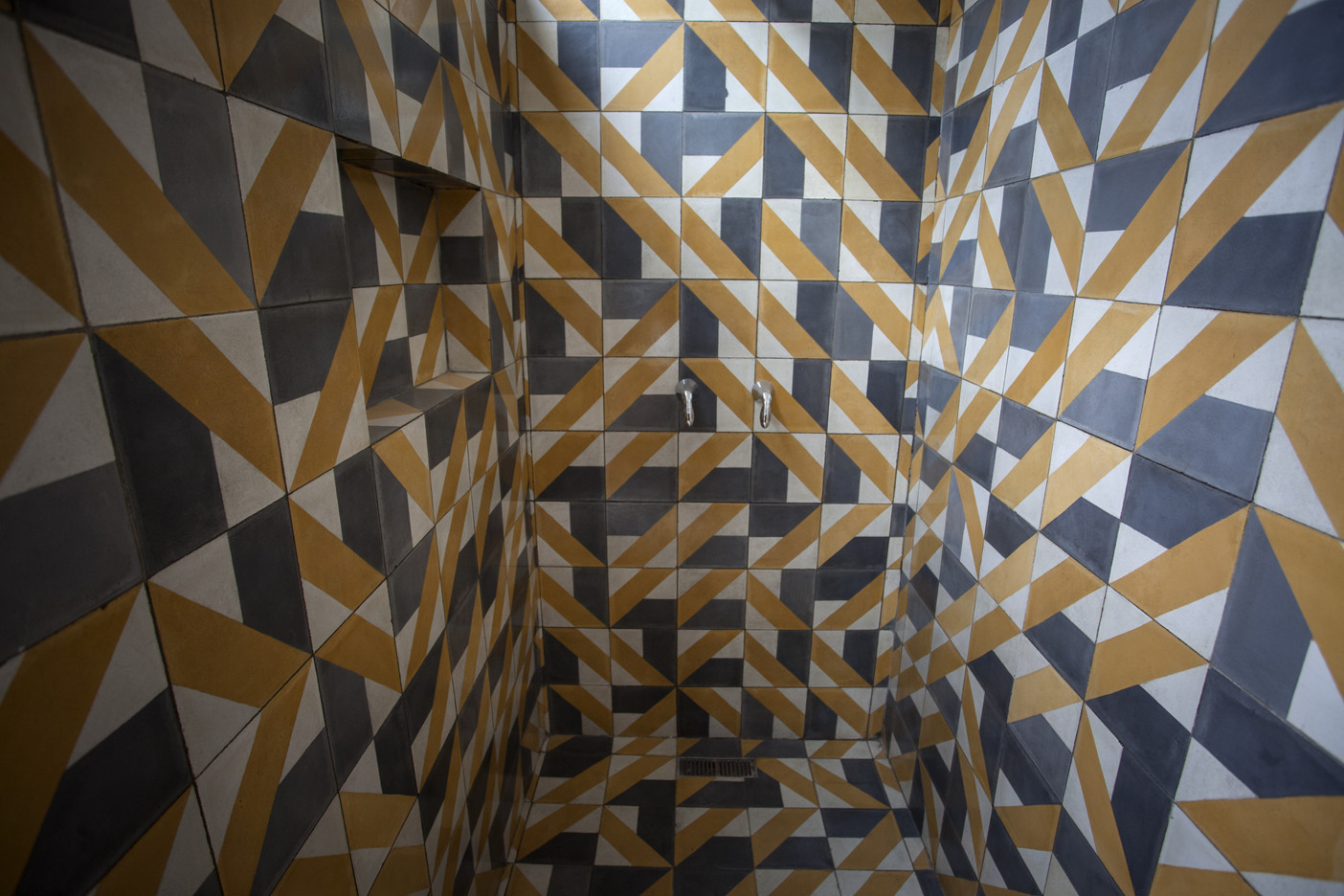 BIG PROJECTS
Hotels, buildings, franchising. Places where our product is protagonist.